At Jaws Computers we're all about reliable IT support.  Our team has over 60 years of combined experience, so you know we'll always have you covered.
It's our mission at Jaw's to provide friendly, professional support for web services, email, and your servers, workstations, and networks. 
We believe there's no substitute for hard work and commitment to our customers, and our team reflects that.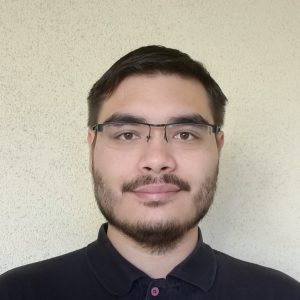 Dan has been with Jaws for over 10 years.  Congenial, passionate about customer service, and a great cook.